the E-Commerce Division
Eコマース事業部
Office summary
Division name
E-Commerce Division (formerly SVS Corporation and ONE FESTA)
Address

【formerly SVS Corporation】
〒171-0021 2-39-6 Nishi-Ikebukuro, IkebukuroTsurumi Building 3F Toshima-ku, Tokyo
TEL:03-5960-1550
FAX:03-5958-7666
【formerly ONE FESTA】
〒171-0021 2-39-6 Nishi-Ikebukuro, IkebukuroTsurumi Building 3F Toshima-ku, Tokyo
TEL:03-6907-0300
FAX:03-6907-0314

Business content
Internet mail order business such as health food, cosmetics
Number of employees
10 people (as of February, 2019)
Business policy
Both domestic mail-order and cross-border mail-order work on omni-channel, which provides products and information and services of 10,000 items handled by Sanyo Yakuhin HBC, through opening and management of in-house sales sites and shopping malls.
In addition, while validating the online customer base and preferences, we will also make full use of multimedia such as digital marketing and analog media to contribute to the improvement of customers' QOL.
Business content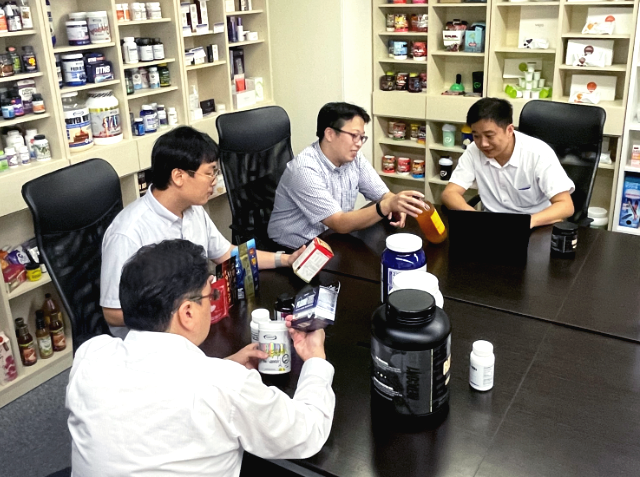 This division operates an online shopping site, offers advice and advice on product selection by supplement advisors, and people who are not good at the Internet, so that they can easily obtain good products that are hard to obtain in Japan, mainly US supplements, in Japan. We offer services such as orders by phone and fax.